THE ARM & THE LEG:
WHAT A BAND UNIFORM COSTS
Here are 10 representative band uniform purchases approved in 2022:
Using the average of the 10 bids above, at $611 per uniform,
100 uniforms costs $61,100.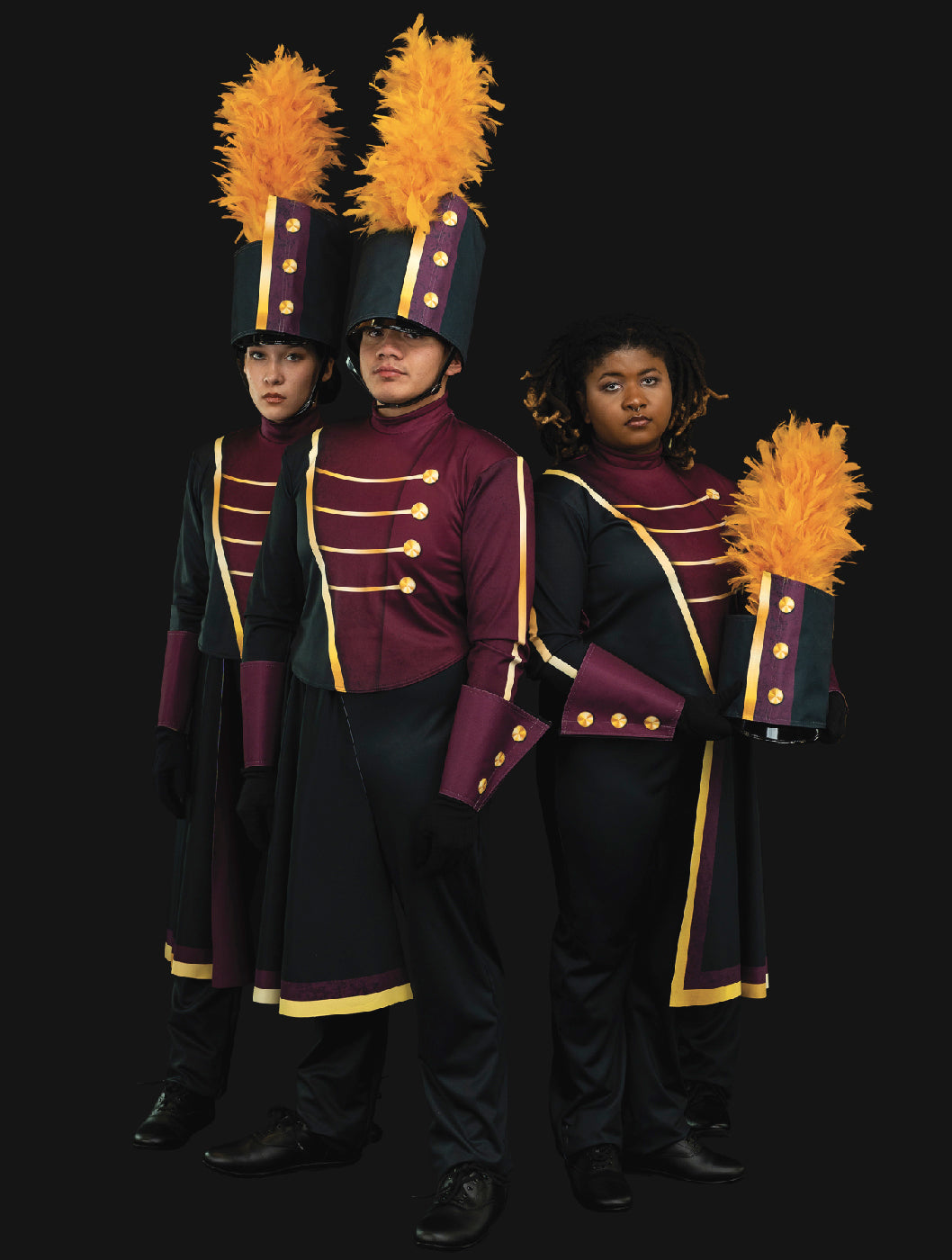 BREAK THE CYCLE
New technologies are changing this math. Today's uniforms are designed, manufactured, updated, and used differently than they used to be. These technologies are capable of producing better uniforms at half the cost.
A lot has changed in the last 10 years. Get our whitepaper to learn more, and to become more informed before you make your next purchase.