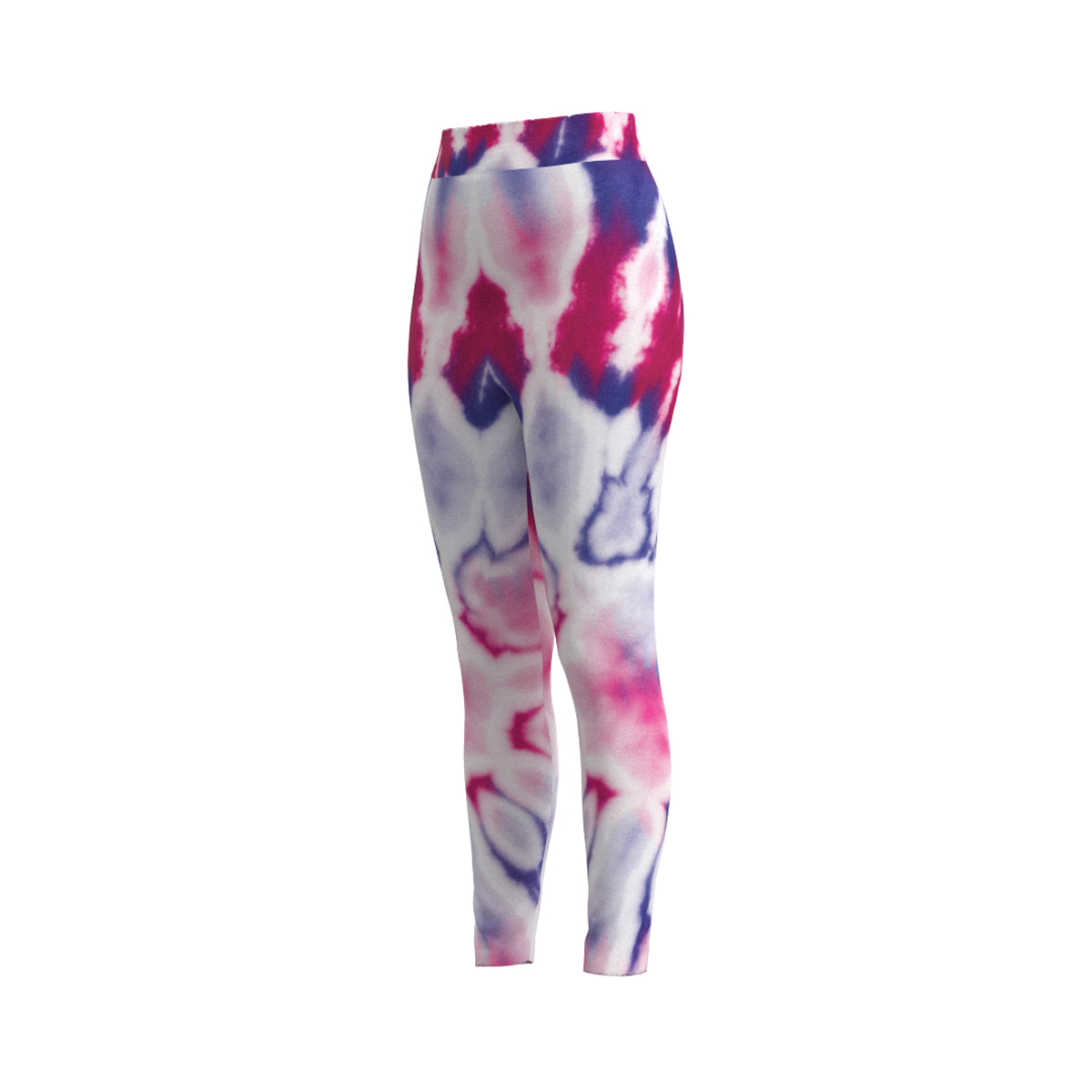 Leggings 4603019
REP YOUR ACTIVITY.
Perfect for students, teachers, instructors, and parents
Choose from 20 unique designs and 9 text options.
McCormick's exclusive Harmony™ Fabric.

---
McCormick's Gear is proudly designed, printed, cut, and sewn in the USA using our exclusive premium fabrics. Gear is not returnable unless defective. See our return policy for detail.
Times and prices may vary during peak season – see our current timetables for more detail. All designs © copyright McCormick's Group, LLC and licensors.
GEAR UP
Shop All McCormick's Gear